Angebot: Therapiegespräche in meiner Praxis und/oder datensichere videogestütze Beratung über das medizinische Portal doctena Offer: Psychotherapy in my practice and/or data-secure video-supported consulting via medical front gate doctena

Willkommen, ich bin staatlich anerkannte Psychotherapeutin in Luxemburg, und biete Ihnen professionelle therapeutische Unterstützung bei unterschiedlichsten psychischen und psychosomatischen Problemen und Erkrankungen an. Zudem biete ich professionelle Beratung in schwierigen Lebenssituationen, sowie fachliche Supervision von Einzelpersonen und Gruppen. Ech schwätzen lëtzebuergesch und deutsch.

Welcome,

I am a state-approved psychotherapist in Luxembourg and offer you professional therapeutic support for various mental and psychosomatic problems and diseases. I also offer professional counselling in difficult life situations, as well as professional supervision of individuals and groups. I also advise in english.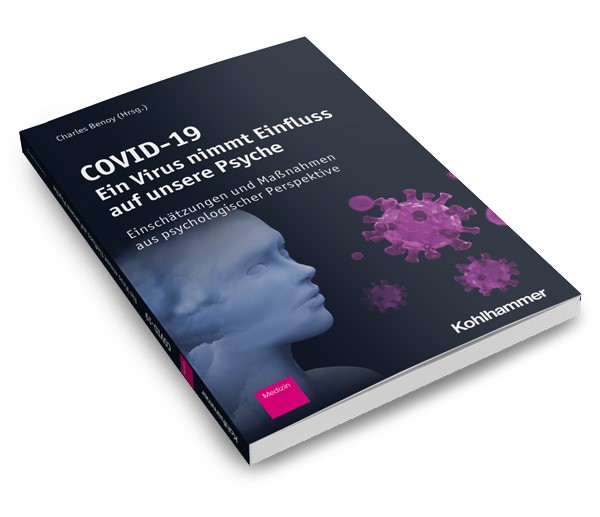 Aktuelles zu meiner Person: Podcast auf 100,7 mit Natasha Ehrmann über Iessstéierungen (Januar 2023) sowie Teilnahme an einem Rundtischgespräch mit Betroffenen bei der Erwuessebildung (Februar 2023); Podcast auf RTL Today mit Lisa Burke über Essstörungen (März 2021), Veröffentlichung eines Beitrages über Umgang mit Ärger und Aggressionen in Pandemiezeiten (2021; siehe Buchtitel):
News about me: Podcast on 100,7 with Natasha Ehrmann about Eating Disorders (January 2023) as well as participation in a round table discussion with affected persons at Erwuessebildung (February 2023); Podcast on RTL Today with Lisa Burke about Eating Disorders (March 2021); publication of a scientific article about Dealing with anger and aggression in pandemic times (2021; see book cover):